Custom invisible* hearing devices
We are independent Audiologists.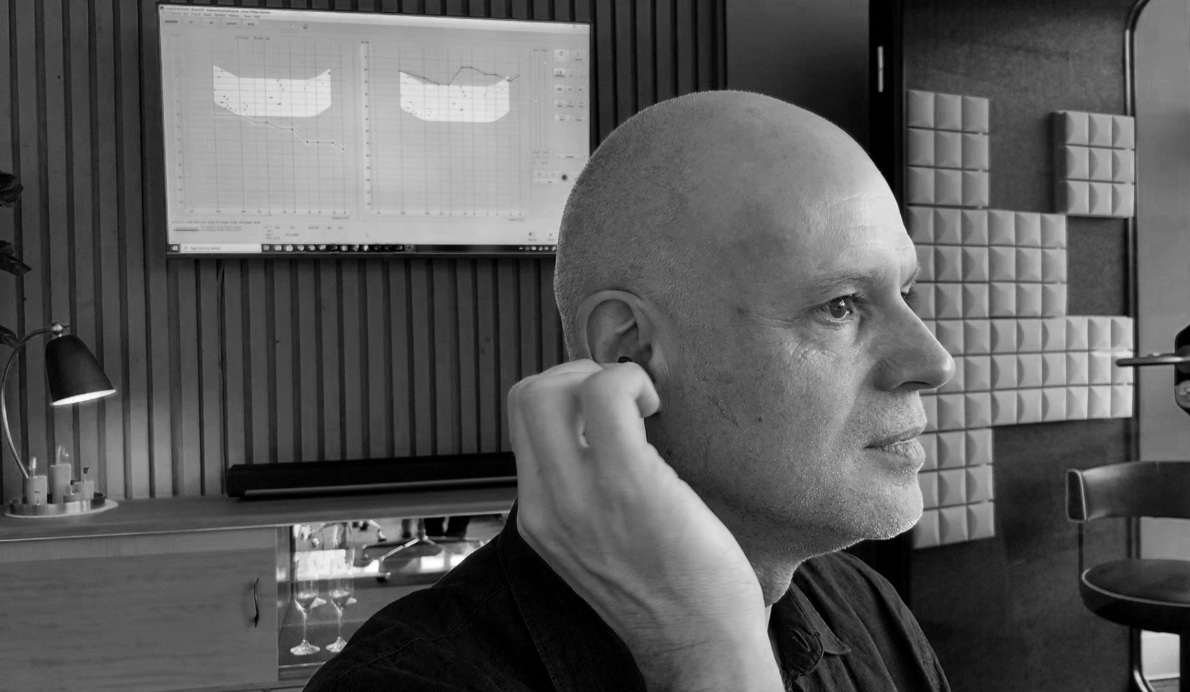 We work with all world-leading products to design beautiful, often invisible, hearing solutions.
Deane&Co independent Audiologists Melbourne
We are Independent Audiologists, experts in custom made invisible* hearing devices.
DISCREET Hearing Specialists
World leading hearing technology is now faster acting and more dynamic than ever. 500MIPS and 1200MOPS means more precise speech and noise separation, more natural 360-degree soundscape.
3D Tailored, Crisp Surround Sound
3D laser scans of your ear canals create tiny technologies delivering incredible sound due to super fast sound processing platforms;
expert assessment & advice
Understand your hearing and better hearing options. See an independent Audiologist
BRAIN HEARING
We hear with our brain, not with our ears. Speech understanding, is a cognitive process but a hearing loss makes the brain work harder, leading to fatigue.
STYLES FIT FOR PURPOSE
Would you prefer tiny hearing devices or larger, easy to handle? Is connecting to your smartphone important? We have all your options.
Rachel Deane Audiologist. Independent Expert.
20 years ago she sought answers to her mothers' deafness.
ear cleaning
Diagnostic services, hearing technology solutions and now professional micro-suction ear cleaning is available.
Actual Fittings. Everyday clearer speech and reduced listening fatigue at work and home.
Only an Independent Audiology practice offers the assurance of objective advice.
As an Independent, owner-operator Audiology practice, our success is measured on the hearing and lifestyle outcomes our clients achieve and how easy we are to work with. There is nowhere to hide as an independent. You do great work and remain in business doing what you love, or you do average work and quickly become, well, average.
OUR three primary assets
• proudly independent
• meaningful relationships with clients
• accountable for your results
We do not offer solutions for everybody. We are experienced in bespoke (often invisible) real-world everyday hearing solutions and we stand behind the results of their craft.
call today
Understand your hearing and better hearing options. See an independent Audiologist